(4) classes
all of our classes request prior booking (write us!)



here is our timetable︎︎︎



if you are a beginner and would like to start this journey - or take it from where you left it - write us and we will keep you posted about our next

beginners course.

this cycle of 8 classes is the best way we have found to welcome new students to our regular schedule and it is of utmost importance. you will learn the foundations or gradually strengthen what you already know in order to be able to continue along with the more consolidated student body.

our teaching is based on the transmission of a method the way it was imparted to us from our teachers and mentors. our personal contribution is present but it makes no sense outside of this framework.

as we learnt and practiced in

Mysore

︎︎︎

we hold space for group classes - led and not - for people of all ages.

since a couple of years there is a weekly special slow class dedicated for those close to the third age or for those who simply cherrish slow movement.

whoever is part of the shala is invited to follow our short classes of pranayama (breath) and meditation.


occasionally we do private classes (one-to-one or small groups) to introduce new students to the practice.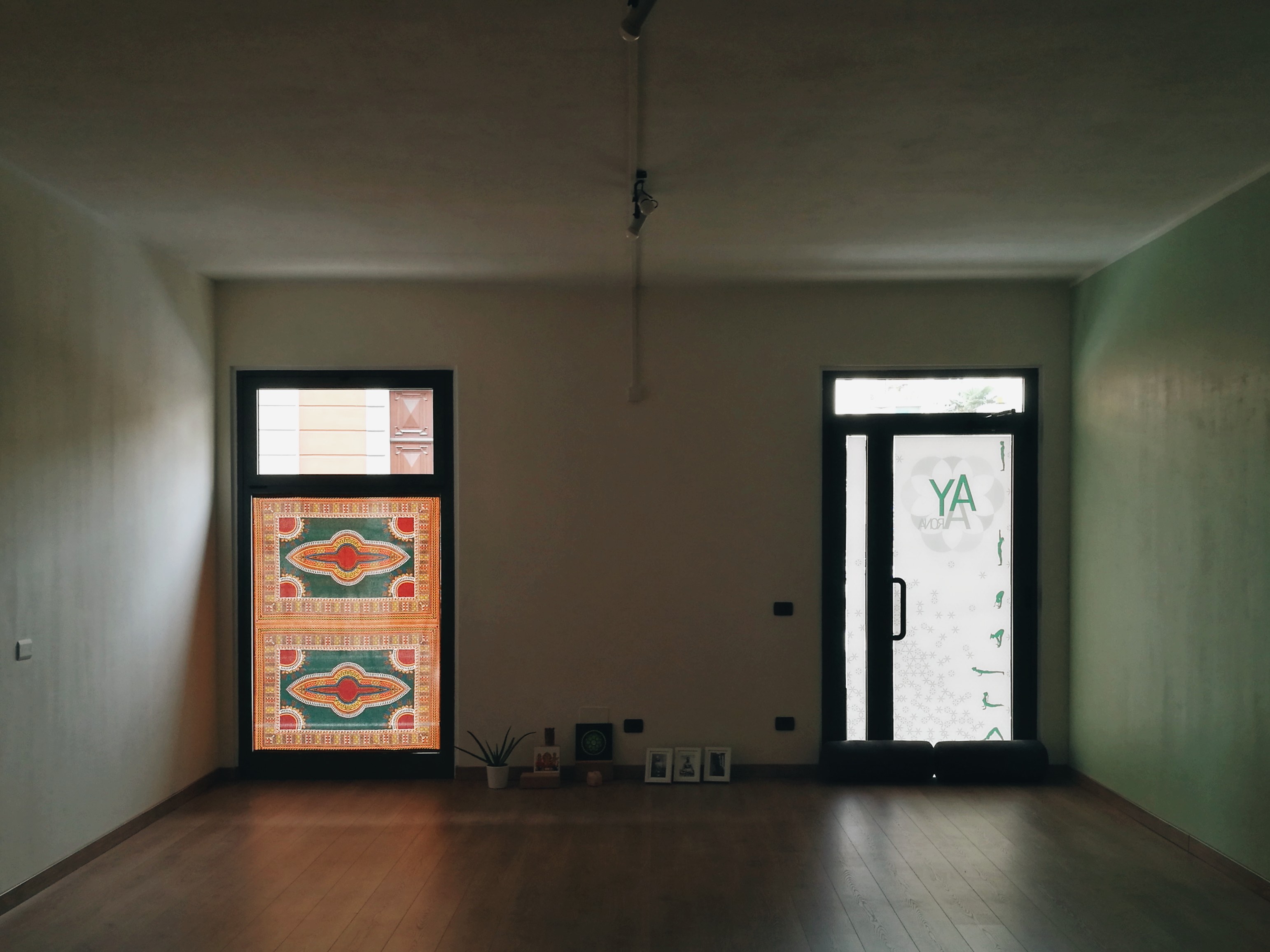 tips for practice:
shoes stay at the entrance of the shala.

dress comfortable and light.

try not to eat for at least 2 hours prior to practicing.

bring your towel if you sweat.

phones remain off in the changing rooms.

the practice room is a silent space, please respect it.

we aren't all the same. hence we all progress differently in practice. please bring your patience.

energies are shared, please bring awareness to how you behave.

the shala, the school, is the practice's home. a sacred space that hosts us and looks after our practice and transformation.

our work is to preserve this space safe and to nourish it with our best intentions and attentions ︎